Welcome to the Translational NeuroTechnology Laboratory!
Research and ongoing projects
In the Jacob lab, we study complex cognitive functions at the level of individual neurons and their networks. Intelligent, goal-directed behavior is produced by the interaction of populations of neurons in the cognitive brain centers such as the prefrontal cortex, the parietal cortex and the basal ganglia. We are particularly interested in how subcortical neuromodulators such as dopamine regulate these circuits and control how we subjectively experience our sensory environment, memorize behaviorally relevant information and make appropriate decisions.

We investigate the mechanisms of cognition in animal models and in humans. To study specific brain functions, we design and train controlled behavioral tasks. We then combine multiple state-of-the-art techniques in mice, including large-scale extracellular recordings, optogenetic manipulation of defined cell types and networks, fluorescent imaging and computational analysis and modelling. In a unique translational approach, we also develop and use technologies for recording from individual neurons in human neurosurgical patients.

Cognitive functions are impaired in many neurological and psychiatric disorders. Very little is known about the neuronal mechanisms. Our long-term goal is to contribute to a better understanding of the cellular basis of mental diseases.
Team
Meet the people who do the work. They can be reached at firstname.lastname@tum.de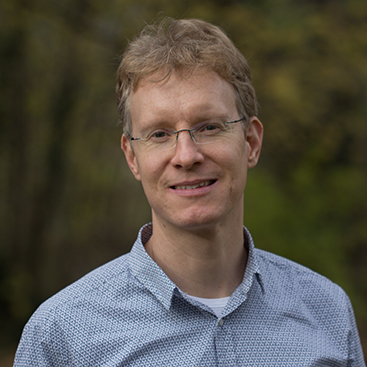 Simon Jacob
Principal Investigator
Simon studied medicine in Freiburg and Heidelberg, at University College London and Harvard. He completed his dissertation on neuronal calcium signaling at Yale as a fellow of the German National Academic Foundation. Simon was a postdoc at the Center for Integrative Neuroscience in Tübingen working with Andreas Nieder on the mechanisms of executive brain functions. He is a board-certified neurologist and a professor for Translational Neurotechnology at TUM.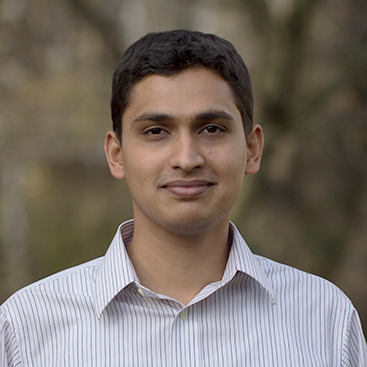 Ajit Ranganath
Graduate student
Ajit trained as an engineer in Biotechnology in Bangalore, India. He then moved to Boston to pursue a Master's degree in Neuroscience at Brandeis University. Before joining the lab, he worked as a research assistant with Joseph Cheer at the University of Maryland in Baltimore. Ajit is interested in the prefrontal mechanisms of goal-directed behavior. While not in the lab, he likes to explore the Alps and play the Sitar, an Indian string instrument.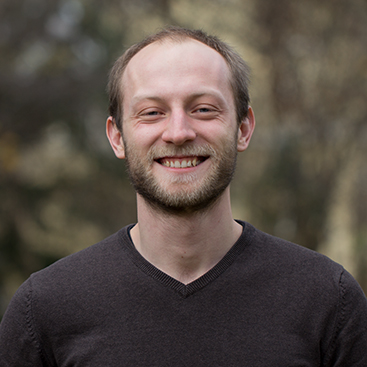 Daniel Hähnke
Graduate student
Daniel studied biology at the University of Freiburg and the University of Manchester. He is widely interested in neuroscientific topics including crossregional functional connectivity, machine learning and other advanced data analytical methodologies. His current project focusses on the role of the thalamus in controlling cognitive functions. Daniel is an avid traveller and likes to cook and surf.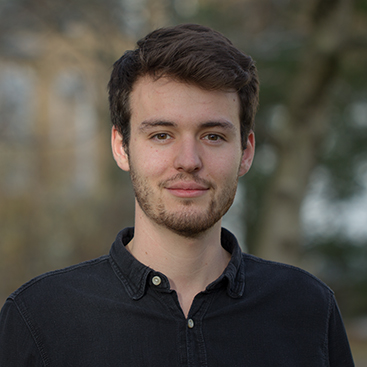 Tobias Bernklau
Graduate student
Tobias studied psychology at Free University (FU) Berlin and the University of Minnesota in Minneapolis. He joined the lab after a preparatory year at the Graduate School of Systemic Neurosciences in Munich. He is interested in the neural mechanisms of cognition and the neurobiology of mental health and disease. Tobias is also a violinist and a bass guitar player.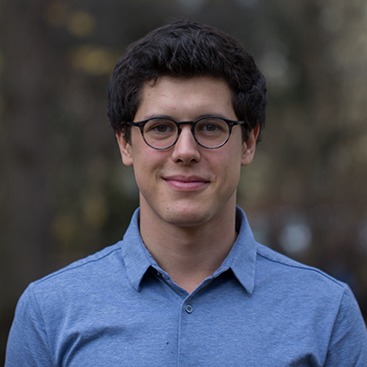 Viktor Eisenkolb
Medical doctoral student
Viktor is a medical student at Klinikum rechts der Isar of TUM. He is working on methods that allow us to transfer findings obtained in awake behaving animals performing cognitive tasks directly to the human system. In his free time, he is part of a local swimming squad.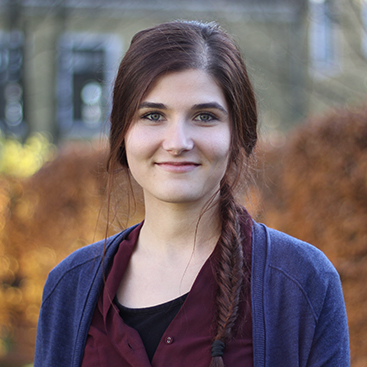 Leonie Mehrke
Graduate student
Leonie studied Molecular Biosciences/Neuroscience at the University of Heidelberg and worked in neuroscience labs at the Central Institute of Mental Health (Mannheim), Mayo Clinic (Florida), Boehringer Ingelheim and the University of Cambridge, UK, where she conducted her master's thesis. Her research interests lie in the mechanisms and circuits of higher brain functions, which are altered in neuropsychiatric disorders.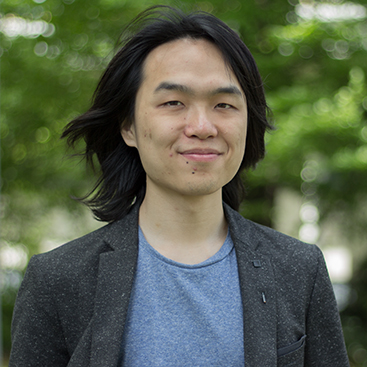 Xiaoxiong Lin
Graduate student
Xiaoxiong studied psychology and art at Peking University, Beijing, China. He joined the lab after a preparatory year at the Graduate School of Systemic Neurosciences in Munich and some mind wandering in neurophilosophy. Using computational methods, he investigates how networks of neurons give rise to higher cognitive functions.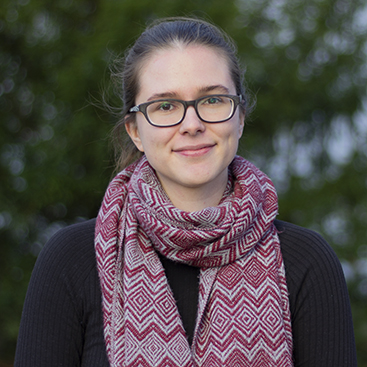 Victoria Hohendorf
Graduate student
Vicky studied Biomedical Sciences with a focus on Neuroscience at the University of Edinburgh, Scotland, and Karolinska Institutet, Stockholm, Sweden. She is interested in the relationship between behaviour, neuronal function and 3D brain structure in working memory tasks. In her free time she likes to travel in person as well as through reading books.
Papers
A few things we've worked out already.
News
Read about what's happening in the lab.
Funding
We are grateful to the following funding sources for supporting our work.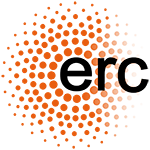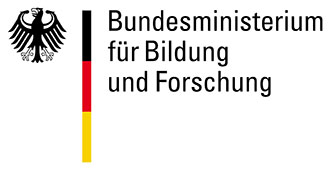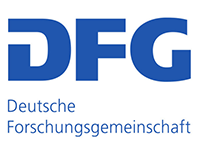 Teaching
We teach neuroscience and neuropsychiatric pathophysiology in various courses.
Human Brain Imaging in Neuropsychatric Disorders
TUM PhD Program Medical Life Sciences and Technology. Winter term.
Translational Approaches to Neuropsychiatric Disorders
TUM PhD Program Medical Life Sciences and Technology. Summer term.
Experimental Techniques in Modern Neuropsychiatry
LMU Elite Master Program in NeuroCognitive Psychology. Summer term.
Contact us
We'd love to hear from you!
Address:
Ismaninger Str. 22, 81675 Munich, Germany